By Aussie Vets, proudly supporting your favourite Staffy Rescue 

😍



Use code "STAFFYRESCUE" at checkout for 50% off!
…a few more FleaMail fans!
@fleamail.com.au – a group of Aussie vets who send out a monthly package to cover me from all my nasties, and my Mum doesn't have to chase pet shop sales or worry about my expenses.
Finally, I'm getting my own mail 💌It's called FleaMail 🐾Simple, monthly flea and worming treatment delivered to my mailbox, and most importantly the plans are super affordable too!
ITS HERE! 💌@fleamail.com.au has arrived! Made by Australian vets and designed just for you, get covered and save to buy more treats! YAY 😁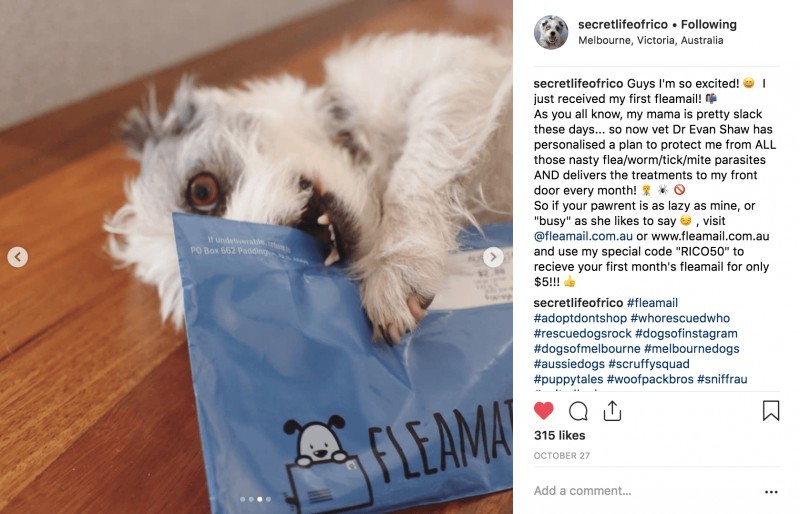 Guys I'm so excited! 😄 I just received my first FleaMail! 📬As you all know, my mama is pretty slack these days… so now vet Dr Evan Shaw has personalised a plan to protect me from ALL those nasty parasites AND delivers the treatments to my front door! 👨‍⚕️🕷🚫
Algenon got mail!!! Your furbaby can get their Flea, Tick and Worming delivered for less than going to a pet store too. Thank you www.fleamail.com.au
𝚈𝚊𝚊𝚊𝚢, 𝚒𝚝'𝚜 𝙼𝚊𝚒𝚕 𝙳𝚊𝚢! @fleamail.com.au  ᴅᴇʟɪᴠᴇʀs ᴍʏ ᴍᴏɴᴛʜʟʏ ғʟᴇᴀ, ᴛɪᴄᴋ ᴀɴᴅ ᴡᴏʀᴍɪɴɢ ᴘʀᴇᴠᴇɴᴛɪᴏɴ ᴛʀᴇᴀᴛᴍᴇɴᴛs ʀɪɢʜᴛ ᴛᴏ ᴍʏ ᴅᴏᴏʀ, Isɴ'ᴛ ɪᴛ ᴀᴍᴀᴢɪɴɢ 😉Thank you @joey_thelabrador for introducing me to @fleamail.com.au ❤️
Guess what guys! No more yucky flea drops for me as I'm on the awesome liver chews now. My protection is sent to my house automatically and mum doesn't need to worry!!! Our friends at @fleamail.com.au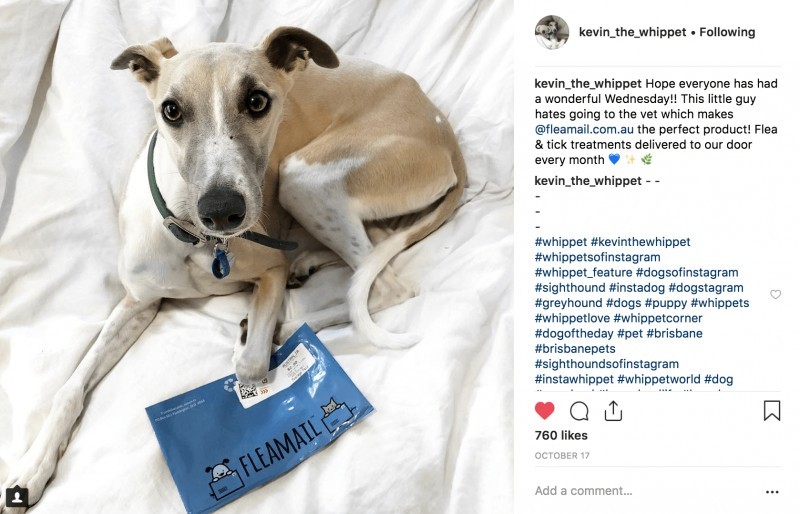 Hope everyone has had a wonderful Wednesday!! This little guy hates the vets which makes @fleamail.com.au the perfect product! Flea, tick and worm treatments delivered to our door every month 💙✨
Oo mails here for me!!!! 😉😍Well, this is pawsome! @fleamail.com.au delivers me my monthly flea, tick and worming treatment right to my home. No fleas on me!! I love @fleamail.com.au
✉️ I've got mail ✉️ Fleamail to be precise 🤗 its a great, affordable way to keep Aussie parasites away and perfect for mum as it comes once a month 😆 how easy is that?? #fleamail
Above all else, it's good to know that I'm fully covered for ticks, fleas and worms on our adventures! The ticks have been really bad this season, with so many friends at the vets with ticks 😮😥
Did you know that we protect cats as well as dogs? Well Batman, our newest member does because even capped crusaders need flea repellant!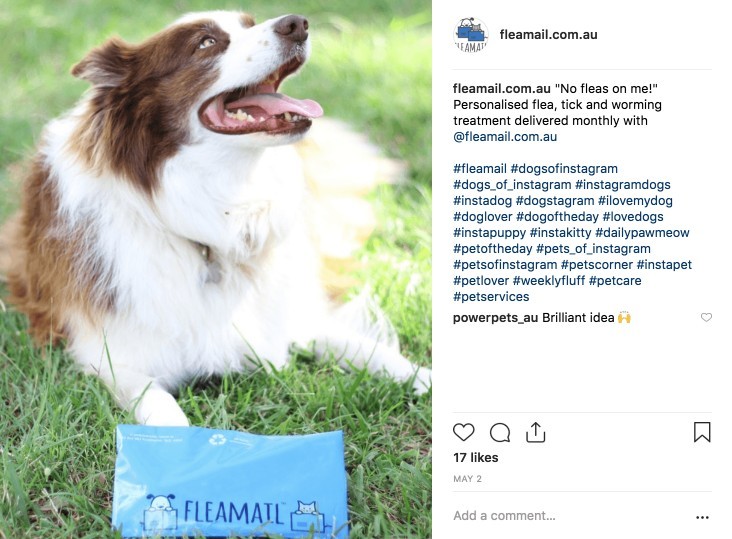 No fleas on me because I get flea, tick and worming treatment delivered monthly with @fleamail.com.au
Delivered by Aussie Vets!