Premium Flea, Tick & Worming.

Protecting your dog is now much easier.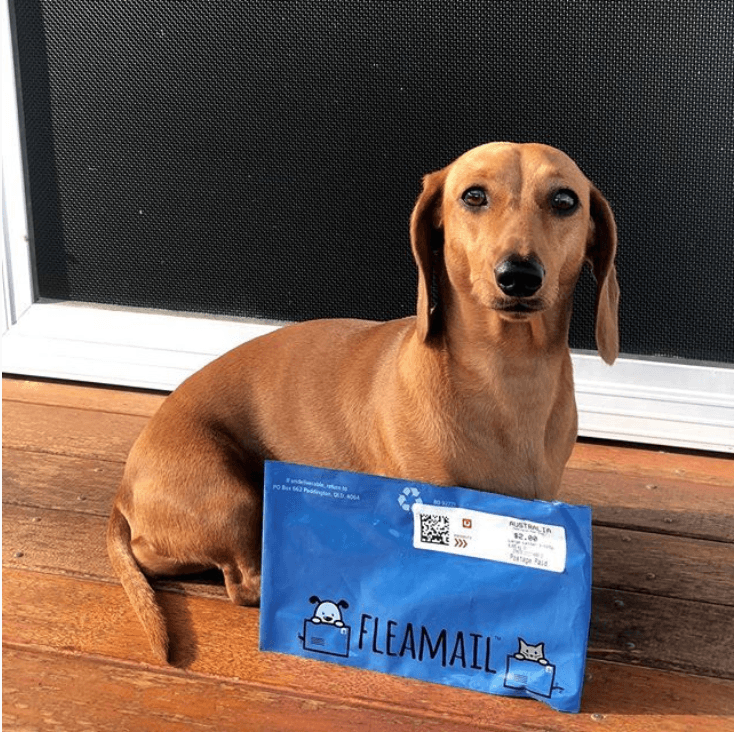 Flea, Tick & Worming can be daunting, and easy to forget. In Australia over 46,000 pets a year are admitted with life-threatening parasites – from owners forgetting (or having the wrong) treatments.
FleaMail makes life easier:
1. Delivered to your door each month
2. Just $21.99 p/m – approx 72c a day
3. Covers ALL major Aussie parasites!

"We've switched to FleaMail, soo much easier and affordable!"