Helping Aussie animals in need.
We donate $12 a year (per pet) to rescues & petcare partners!
Keep an eye on this space!
Angel-Paws Inc. is a non-profit organisation of volunteers who give animals a second chance at life. With a talented group of passionate people, the Angel-Paws team train and care for pets until new families are found.
Angel-Paws Inc. is based in Townsville and we take in animals from across North Queensland and is a no-kill rescue. Every animal that comes in, stays with the team until they find a forever home.
Staffy Rescue was started in 2000 and is an incorporated animal welfare charity and is committed to the rescuing, adoption and responsible ownership of bull breeds of all shapes and sizes.
Staffy Rescue is volunteer no-kill shelter, that works with pounds, councils and other shelters to save and re-home dogs in need.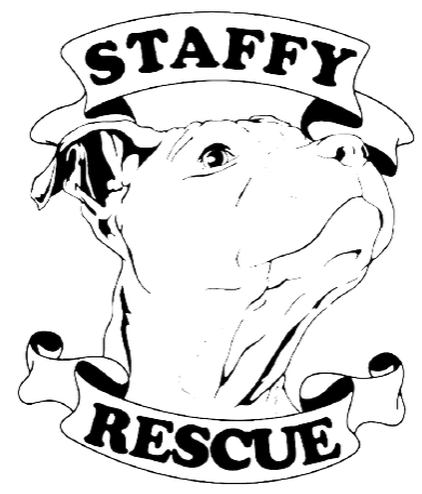 Boxers are being surrendered nearly every day with some ending up in pounds, who only have an obligation to keep the dog for a certain amount of time before the dog becomes council property.
That's why Boxer Rescue Network is trying to save and rehome boxers with the right families. If you believe you can foster a boxer, please contact Boxer Rescue Network asap.

And help save animals in need!