Put your Insta fame to furry goodness & help save Aussie rescue pet's lives!
"After signing up to FleaMail, I found out they help Aussie rescues. Doing our bit was super easy & rewarding!"
Coldagh, owner of Insta heartbreaker Rollo the Shiba. You can check out Rollo in action here @rolloshiba
Everyone knows the RSPCA, but did you know that there are thousands of smaller Aussie rescues all over Australia fighting to save animal's lives?
Sadly, finding a furever family often comes down to having the money to raise awareness, and of course running a rescue facility costs money, even with unpaid volunteers.
…that's where you can make a difference!
This is best part, if you'd like to help – we'll send you 3-months free FleaMail, and all you need to do is snap a great pic or video to share each month with the FleaMail pack – like Rico on the right, a rescue pup 🙂
Simply choose which rescue you'd like to donate, and let the good karma roll! 
3. But how do we raise money?
For every one of your followers that signs up to FleaMail, we'll donate $12 per pet (every year) to your chosen rescue! That's about 25% of our profits, which we're looking to increase steadily over time as FleaMail grows.
Wait a sec, what is FleaMail?: )
We're a team of Aussie Vets who deliver Australia's best Flea, Tick & Worming prevention to Aussie homes – for less than driving to a pet store. You can see some of our furry fans here: Our Instagram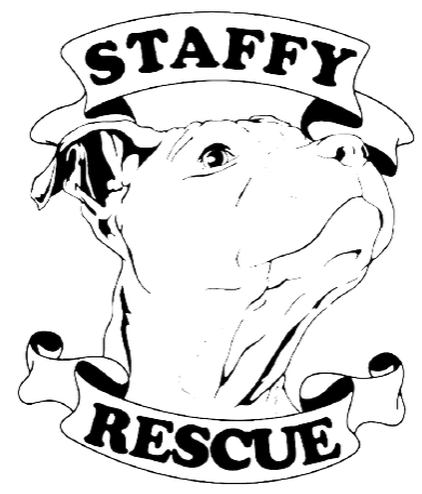 Pawsome!! Simply email Adam on adam@fleamail.com.au or send us on Insta message, and we'll send you a coupon code to get 3-months of FleaMail for free – and work out which rescue you'd like to help …it's that easy!
We hope to hear from you soon,
The FleaMail team.