Perhaps you know Diva and her fab dressed adventures on Insta? @diva_the_rottweiler. 
But did you know that Diva gets her Flea, Tick & Worming delivered each month by Aussie Vets? That's how she stays healthy and parasite-free!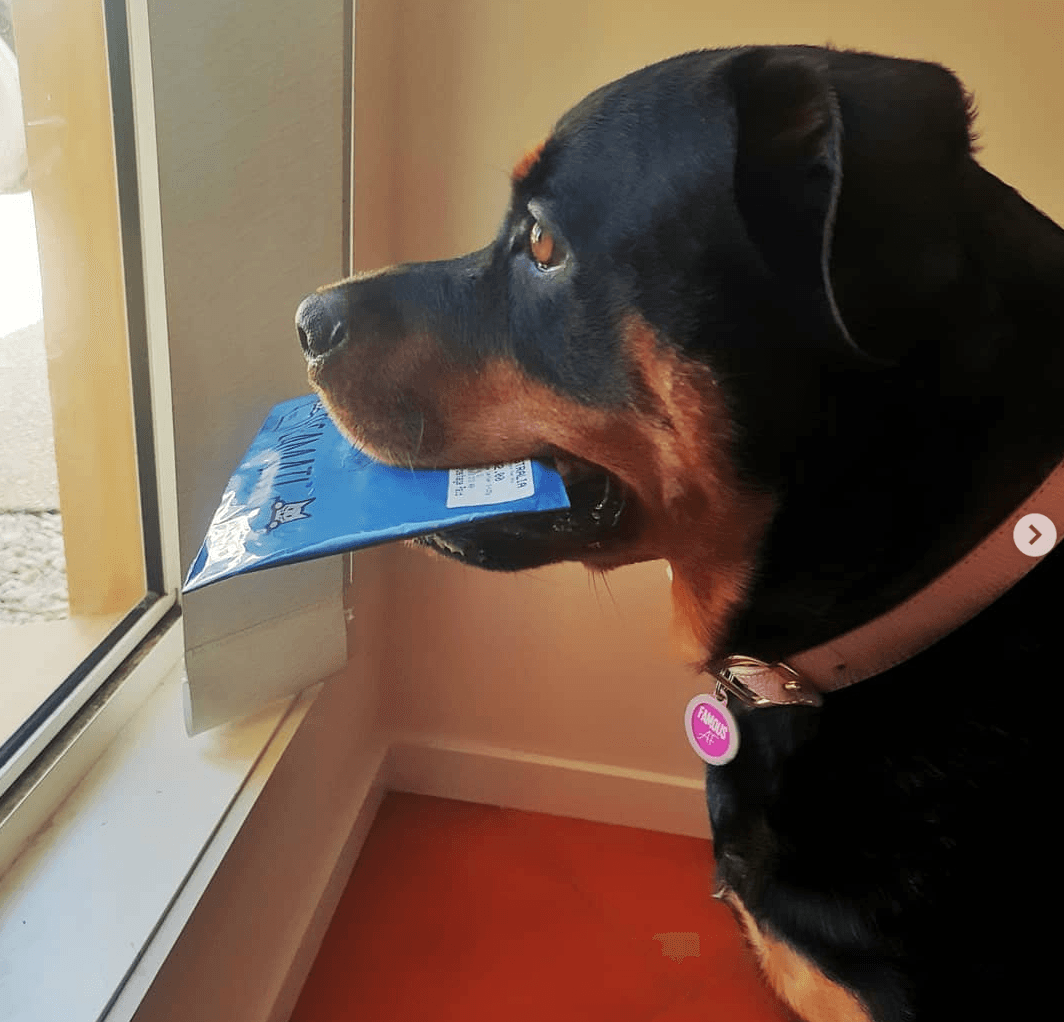 A new flea, tick & worming subscription service.
1. Tell us about your cat, dog or both!
2. Our Vets create a plan just for them.
3. FleaMail arrives each month by mail.
4. Your pets are better protected.
50% off your first month already applied!
For fur babies like Diva!
More than easy and affordable – FleaMail is better.
Did you know that no single product in Australia can protect against all major nasties? At FleaMail, our Vets use a combination of leading Australian products to ensure your pets are comprehensively protected, all year round.
Already applied at checkout!